Danny Vandenbroucke introduced the giCASES project during the GI-N2K workshop in Salerno, 10th June 2016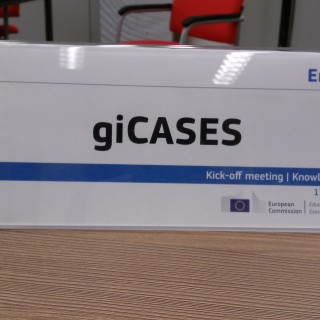 The giCASES project was presented in the occasion of the kick-off Meeting Knowledge Alliances held in Brussels last 17 February 2016.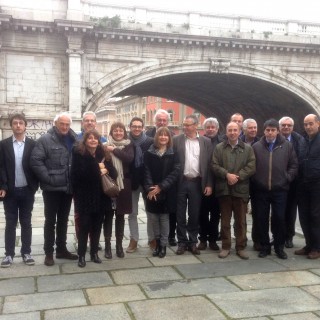 The kick-off meeting of the giCASES project was held in Genova last 26-27 January 2016. The event was attended by all the members of the Consortium. giCASES has officially started on January 1, 2016,...