Provision of training/education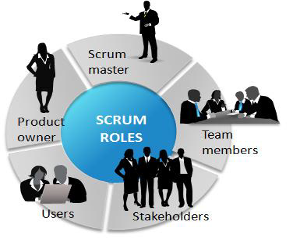 The Case Study will be developed within the course "Geographic Information Systems (GIS) Internship" (15 ECTS), offered at KU Leuven. Students must have taken several other courses prior to the start of the internship. The internship itself consists of 20 working days in the company and the preparation of a detailed report.
Learning contents
Programming and testing apps using the scrum methodolgy
Integration of INSPIRE components and use of API's
Geomajas and other Open Source environments
Team work: students work with company staff
Learning outcomes
To consolidate the theoretical knowledge and basic technical skills regarding GI and GIS development and usage.
To gain a thorough experience in designing and developing applications for making spatial data available, for decision making and e-Government.
To learn analysing and describing e-Government processes in which location information and services will be embedded.
To learn thinking from the user perspective in the design phase of such applications and in particular to learn analysing user requirements.
To exercise social skills, to develop attitudes such as flexibility, the ability to organize, to be critical as well as to be geared towards results.
Reference partners
---